Links
Click On The Links Below To Check Out These Sites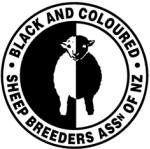 Black and Coloured Sheep Breeders Association of New Zealand (Member since 2000) - This Association was founded in 1976. Members range from small block owners to those with large commercial flocks of coloured sheep.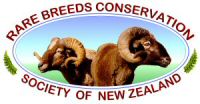 New Zealand Rare Breeds - Website of the Rare Breeds Conservation Society of New Zealand (Member since 2006)
The New Zealand Spinning, Weaving and Woolcrafts Society Inc. - Creative Fibre is the New Zealand organisation for all fibre crafts.
Felt and Fibre (Shona Schofield) - Carding, blending and preparation services for wool and other fibres in New Zealand, along with a unique range of handfelted designer garments and accessories.
Morecraft Gifts - handspun woolcrafts by Bev Tilson, Canterbry, New Zealand.
Customer Testimonials
Doespin's Blog from New Zealand
A spinner's Blog from the United States
A spinner's Blog from New Zealand
Sites of interest

Glenmac Farmstay, Waitaki Valley New Zealand - Glenmac is a 1583 Hectare high country merino sheep and beef cattle farm nestled in a quiet valley 60 kms inland from Oamaru and 15 kms from the small country town of Kurow.

Beautiful Waitaki - Information about the Waitaki District, New Zealand.