The Ewes
Gotland Ewes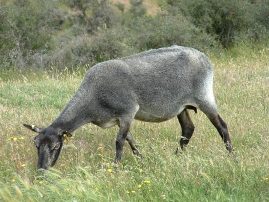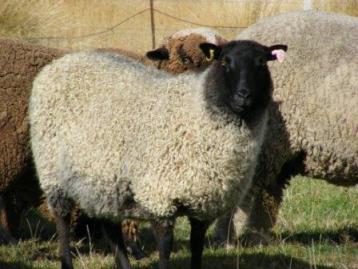 Shorn Gotland ewe, December 2007. Gotland ewe No. 122, April 2009.



Gotland ewes before shearing September 2008 Gotland ewe No. 37 before shearing September 2008



No. 51 August, 2008. Gotland ewes before shearing, September 2008.


Coloured Merino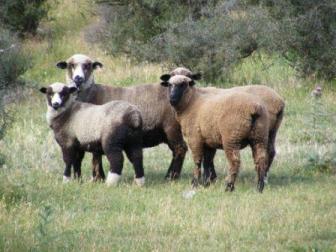 Coloured Polwarth ewe and lamb (left), Coloured Merino hoggets (right)

Coloured Polwarth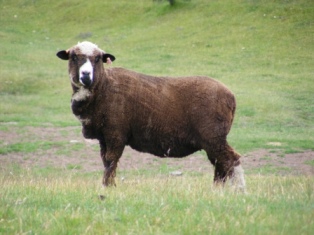 Coloured Polwarth No. 158

Check out the Rams and Lambs sections to have a look at some more pictures.